Piano Removal service in Leicester and surrounding areas
Whether you're moving home; buying a piano that you need to transport, or looking to dispose of an old piano, our Piano removal services take the stress out of piano moving.
We have been moving pianos for over a decade and understand the care required to get your piano from A to B.
Book a Piano Mover Today!
Give Pete a call today to schedule the removal of your Piano!
Call 07967 740 623
Why You Need a Piano Mover
If you're planning to move house, you won't want to add additional stress by attempting to move your piano to your new home yourself, or through a standard removals company.
There are lots of risks that come with moving pianos, from damage caused by inexperienced movers that don't have the necessary equipment to move and secure pianos.
Pianos also ofter need tuning after being moved, so the best part is that your piano can be tuned on arrival in your new home.
Pete the Piano Tuner has years of experience in moving pianos of all sizes nationwide and also internationally.
Piano Tuner Repairs is also fully insured, so you can be completely confident in our piano moving services.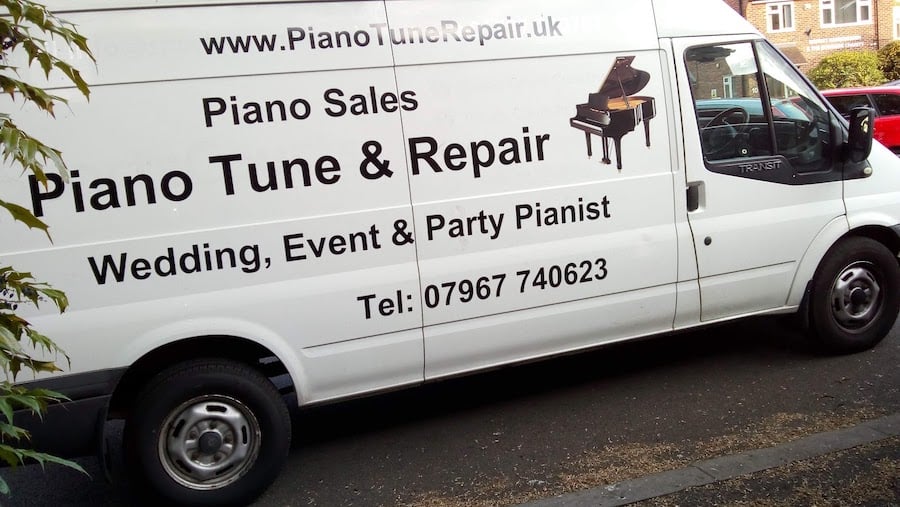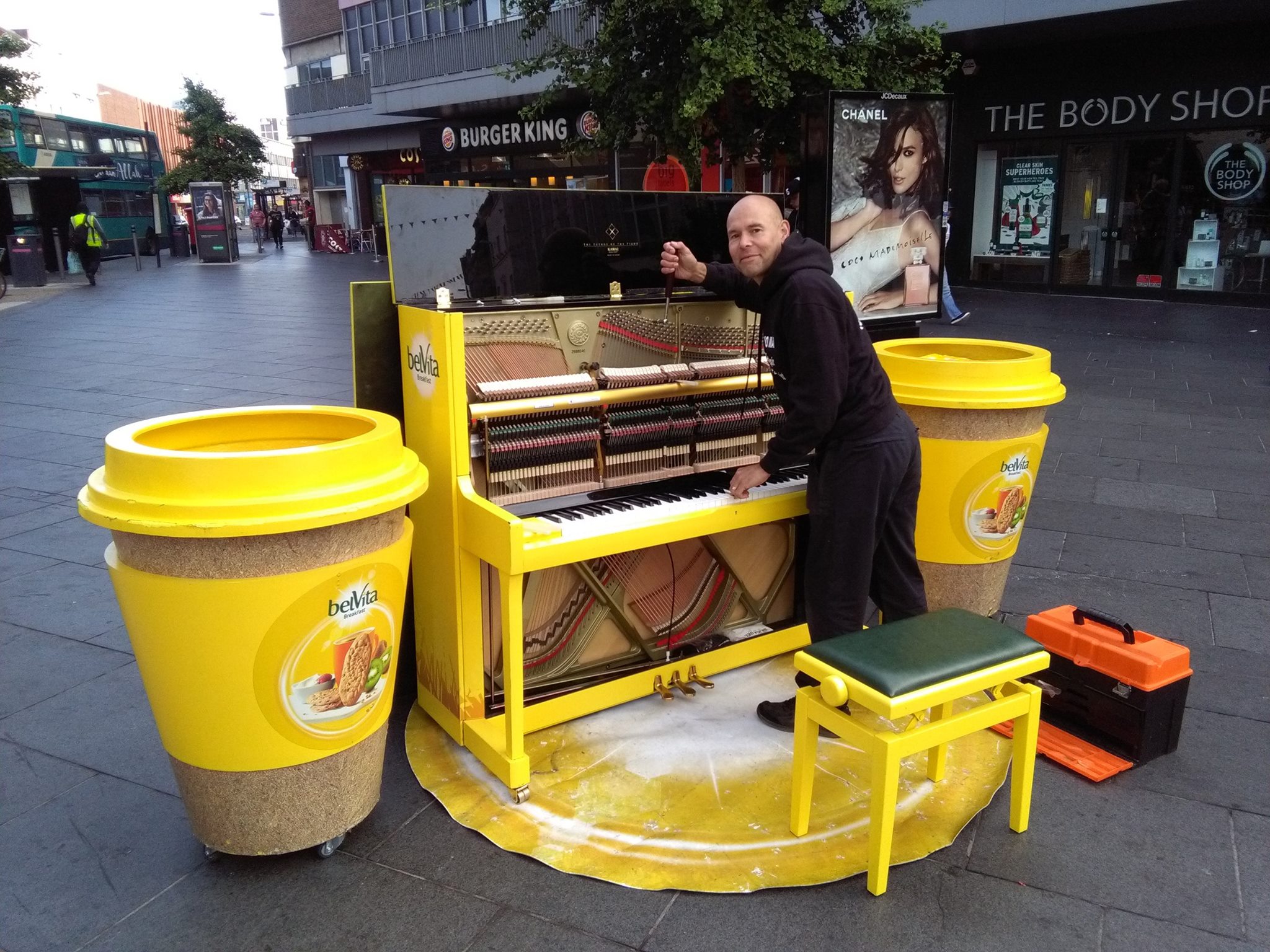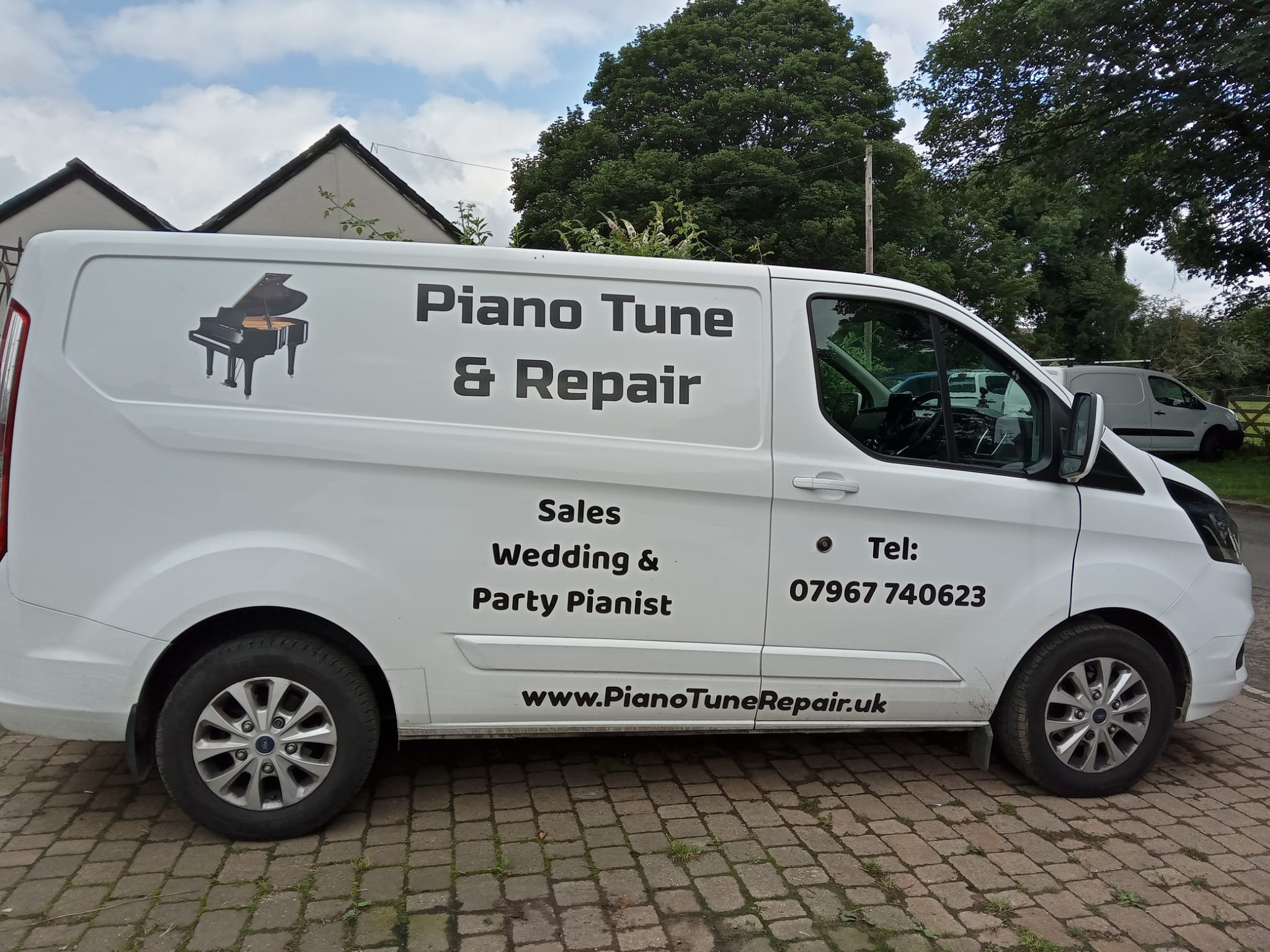 What Our CUSTOMERS are saying
Find out what our customers are saying about our Piano Tuner services
"I contacted Pete with a rather large request of moving my piano from Oxford, UK to Lisbon, Portugal for my wedding. After reviewing the website I found that he is also a wedding pianist, so decided to kill two birds with one stone and had him play at the wedding. He was amazing and everybody loved him! I would recommend Pete to anyone 🙂"
"Friendly repair and tuning service, many thank Pete."
"5 star service – bought a great piano from Pete and had it delivered at a very reasonable price. Pete now tunes it when required so it always sounds fantastic!"
"Pete tuned my piano yesterday and did a great job. My daughter is very happy with it and looking forward to her next lesson tonight! I'm so pleased to have found a new piano tuner 🙂"
I'm also a professional pianist so I always give the piano a quick play after a tuning just to make sure that everything is ok from the pianists point of view. Often the impression of a piano from the playing point of view is slightly different from that of the piano tuner's. A piano can sometimes play better than might be expected!
If time is allowing I sometimes polish the pedals of some of the other brasses. It's amazing what a difference a few minutes of the right kind of polishing can do. I often give the keys a quick clean too. It's surprising how much dirty can be on the keyboard without anybody really knowing it.