Piano Tuning service in Leicester, Loughborough and surrounding areas – from Pete the Piano Man
If you need a piano tuner then you've come to the right place.
Pete Allen has been tuning pianos for over 30 years, so can bring almost any piano back to its former glory.
Standard piano tuning costs £80
Pete offers a friendly piano tuning service and has all of the kit required to get the job done. If your piano also needs a bit of TLC then Pete can help, and in many cases carry out the repairs there and then to save you having to arrange another call-out.
Our Piano Tuning services are available in Leicestershire, Coventry, Loughborough & surrounding areas.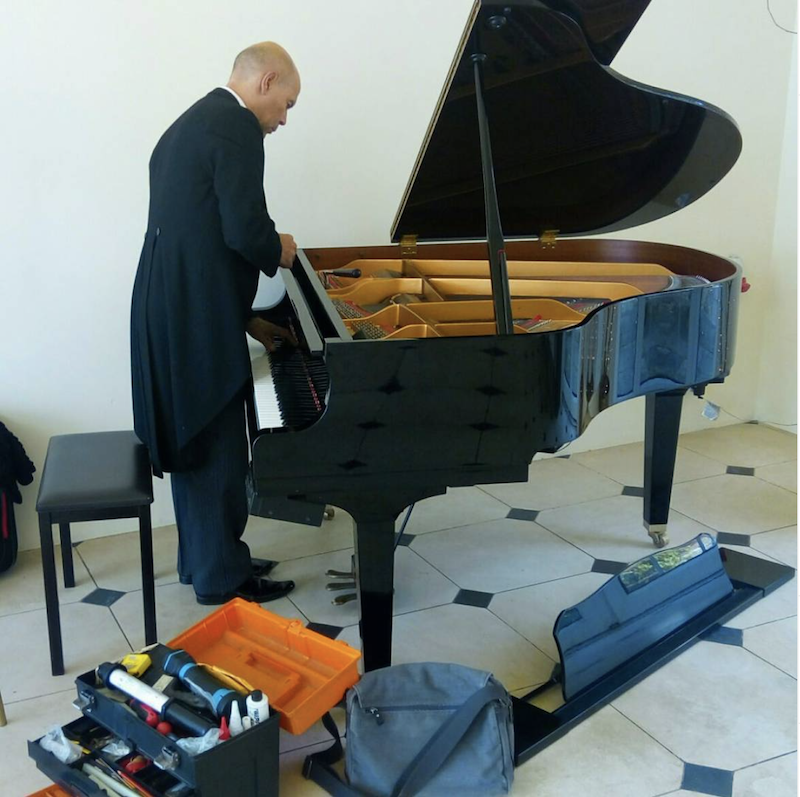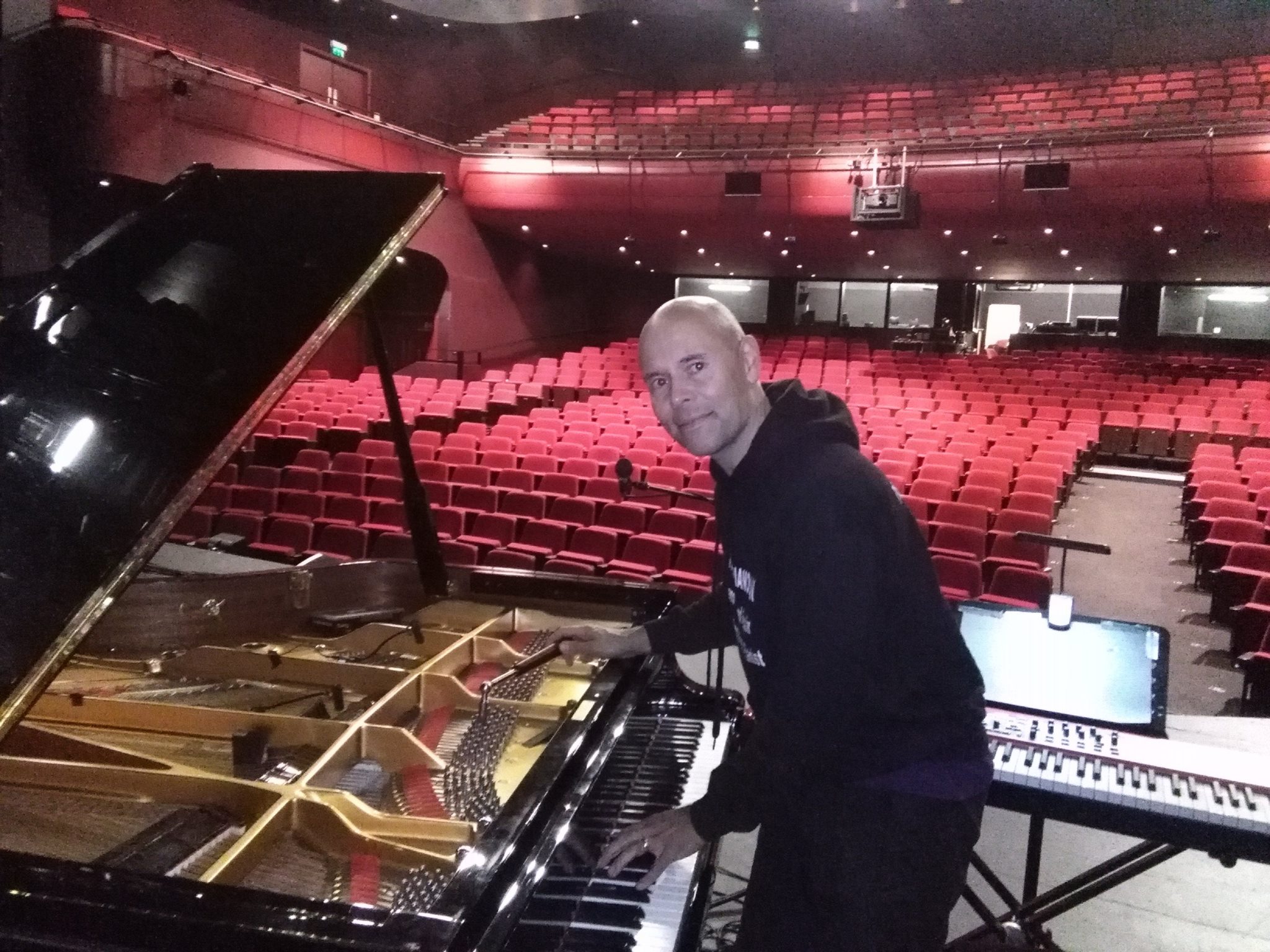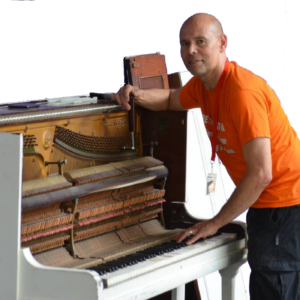 What Our CUSTOMERS are saying
Find out what our customers are saying about our Piano Tuner services
"Great service. We had a family piano that had been handed down through several generations and was never used and in poor condition. Pete had it working and functional in a day at a reasonable price."
"Fantastic service. Pete is very knowledgeable and is very helpful! Would definitely recommend! See you in another year! Thank you."
"Fantastic tuner for our Bechstein grand and played wonderfully on our wedding, thank you again"
"Pete has just tuned our piano which was a tone out, he was very friendly, professional and great when my inquisitive children returned from school asking lots of questions, even treating us to a tune. Would highly recommend him and will be having him back to check it over in 6 months."
I'm also a professional pianist so I always give the piano a quick play after a tuning just to make sure that everything is ok from the pianists point of view. Often the impression of a piano from the playing point of view is slightly different from that of the piano tuner's. A piano can sometimes play better than might be expected!
If time is allowing I sometimes polish the pedals of some of the other brasses. It's amazing what a difference a few minutes of the right kind of polishing can do. I often give the keys a quick clean too. It's surprising how much dirty can be on the keyboard without anybody really knowing it.
1. Why do pianos go out of tune?
There are many reasons why this happens including temperature changes and changes in humidity, but the simple answer is that the strings are constantly exerting a force on the tuning pins which are held in a wooden plank. Even without playing the piano it will gradually come out of tune. Best not to go longer than a year without having your piano tuned – even if it is rarely played. Just like a car, having it seen once a year can prevent a nasty repair bill later on.
2. Does my piano need tuning after moving it?
Definitely yes. The vibration caused by moving it may affect it slightly, but changes in atmosphere, temperature and humidity all have an effect.
3. Is it possible to tune my piano myself?
No. Most people who try generally end up snapping strings which can be expensive. It also takes years of practise to become proficient as a piano is only every truly in tune with itself.
4. How often do should I tune my piano?
Never less than once a year. This helps keep your piano stable (stays in tune). Obviously, if it is played regularly and/or hard it will need tuning more often.5.
5. What precautions can I take to stop my piano from going out of tune?
Try to keep temperature changes to a minimum. The same goes for humidity.
6. Piano tuning cost: How much does it cost to tune a piano?
It costs £80 to tune a piano and £120 for a pitch raise, but it can cost more if your piano has not been tuned for a long time.